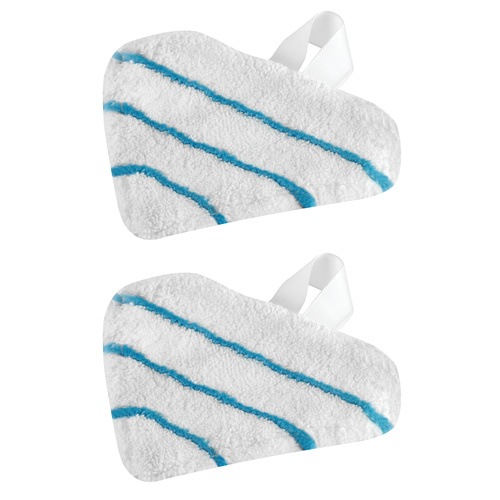 Click to view more
Model No. SMP30
Steam-Mop™ Lift+Reach™ Washable Microfiber Pads
Shop now
Overview
Features + Benefits
Easy-glide microfiber pad effortlessly glides across the floor locking in dirt and grime.
Pads are machine washable and reusable so there's no need to buy refills
Hands-free pad removal for easy release by simply stepping on the pad.
Fits the Black & Decker Steam Mop Lift & Reach™ head and hand held units (BDH1760SM/BDH1800SM Series).